Black's Pump & Water Well Services Inc.
We have been providing quality water since 1962, Black's Pumps and Water Well continues to strive for professional, and courtiness of all our customers. We are a full Water Well, Sewer System installation and service.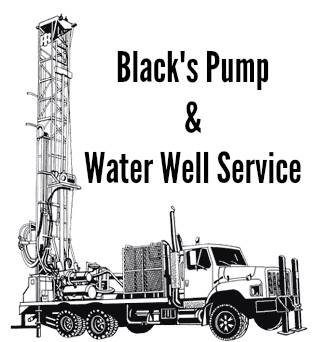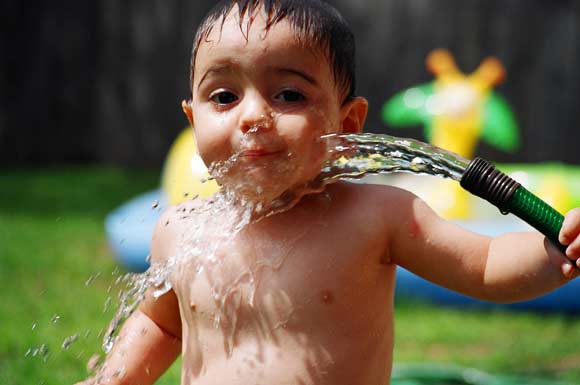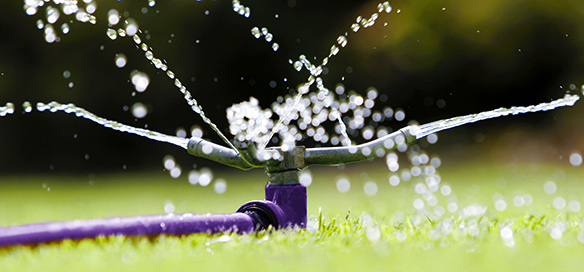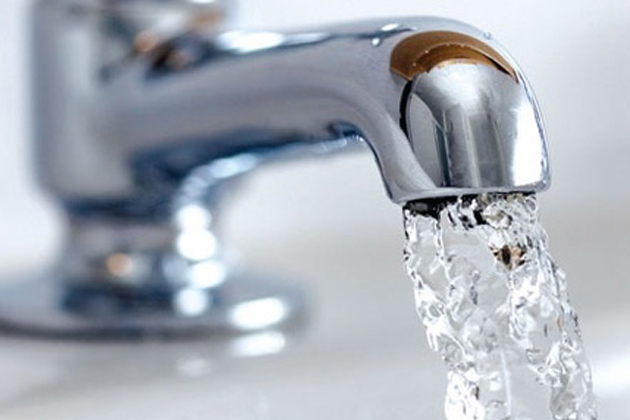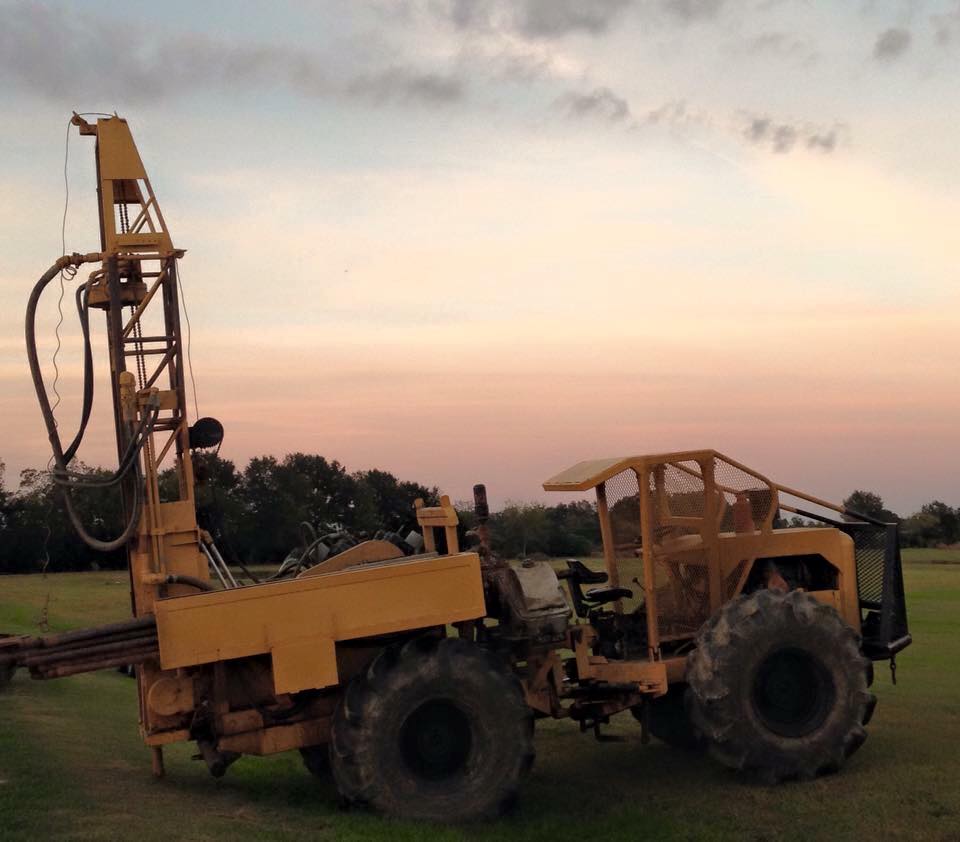 This is one of the things we do best
With a full fleet of Well Drilling rigs, we set the standard for installing water wells. Our professional team is ready for any job.